Javascript must be enabled to continue!
Cool Spots
Gelato Fresco Italiano: Rokkou Vergoti 4, Argostoli, Kefallonia
From TripAdvisor:
Wooow what can I say!!! Best ice cream I've ever tried. Very refreshing in the heat. I will be back very soon. !!! :)
Brilliant ice cream. Best ice cream in Kefalonia, fresh ice cream with a fantastic range of flavours, also coffees. cake and waffles. just rounds the corner from the Bass Club and next to Body Shop. Anyone visiting or staying in Argostoli whether from some where on the island or from one of the cruise ships this place is a must.
If you're visiting Argostoli this ice cream shop is a must. There are so many flavours to choose from and the ice cream is delicious. Can't name a favourite but the black coconut was lovely. Didn't get chance to try them all!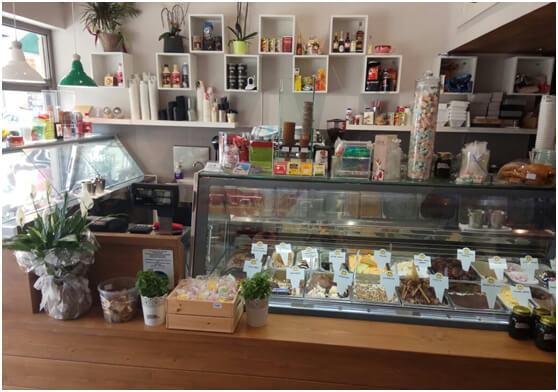 ---
---
Back
---